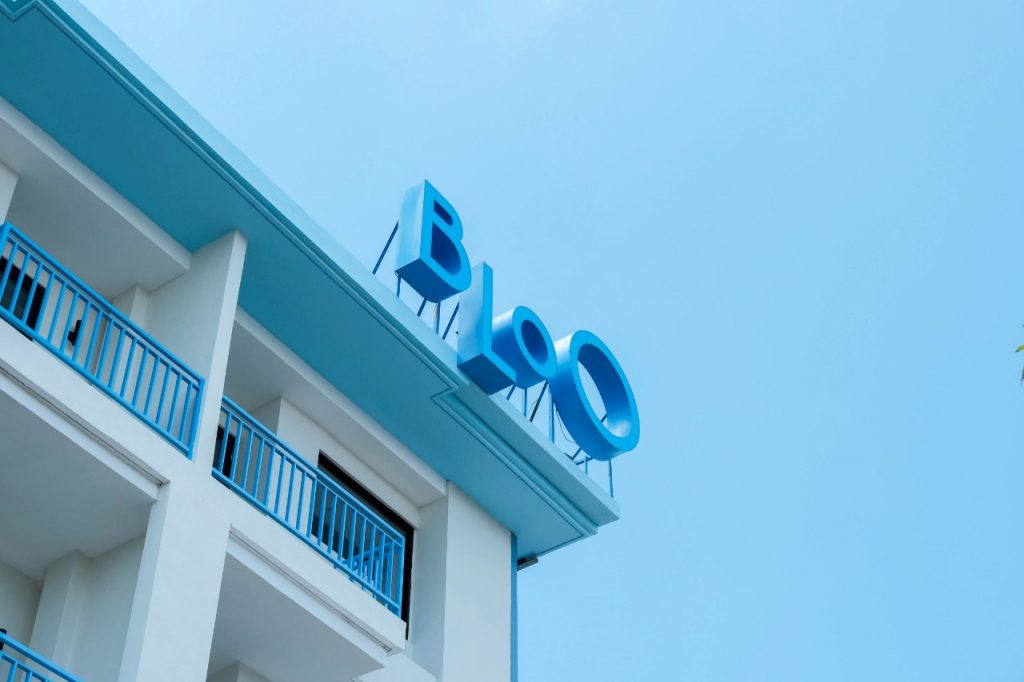 KUTA – Formerly known as The Sunset Hotel & Restaurant, the hotel is rebranded as Bloo Hotel and continues to update service and hotel facilities. After 6 months (1 April – 30 September 2019) renovating, making of new concept and establishing new framework, the management change acquires supports from owner side as well as other relevant parties.
Bloo Hotel situated in the golden triangle of Kuta, Legian and Seminyak, showcasing 77 spacious rooms with unique design as a 4-star hotel. The hotel is very easy to reach, free of traffic jam and only 15 minutes' drive from Ngurah Rai International Airport. Variety of culinary tourism choices can be found surrounding of the hotel area.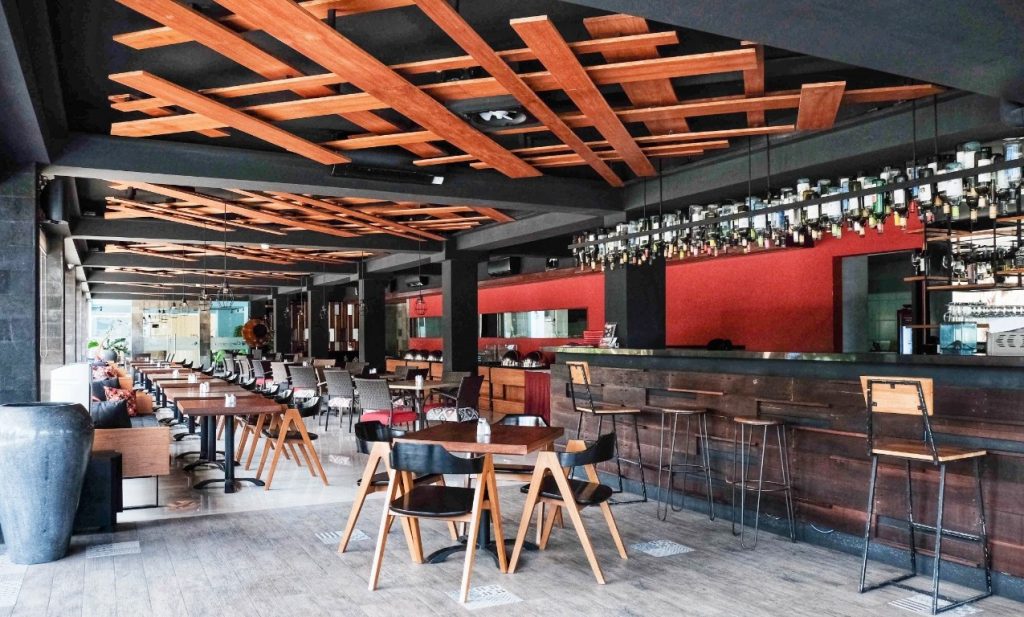 Develop new brand with the concept of blue which is identical with warmth and comfort as a 4-star hotel with unique design, the hotel currently in the process of upgrading its facilities to fulfill market demands.
The hotel also enhances the service by introduce the family concept. Family room providing a big room for 4 guests. A perfect choice to stay for youngster and a small family, our nice and friendly team will assist and ensure you to have joyful experience.
The rebranding approach includes the launch of its new social media platform such as new Facebook fan page, Instagram, Google+, and its new website with smart features that highlights the hotel main selling points. Plus, the hotel e-newsletter has been released their first edition to updates its audience with latest news and promotions and will continue to distribute the message flow monthly.
Through this rebranding initiative, Bloo Hotel is expecting high exposure and be able to fetch wider target market, especially in leisure, group business and family. (*)