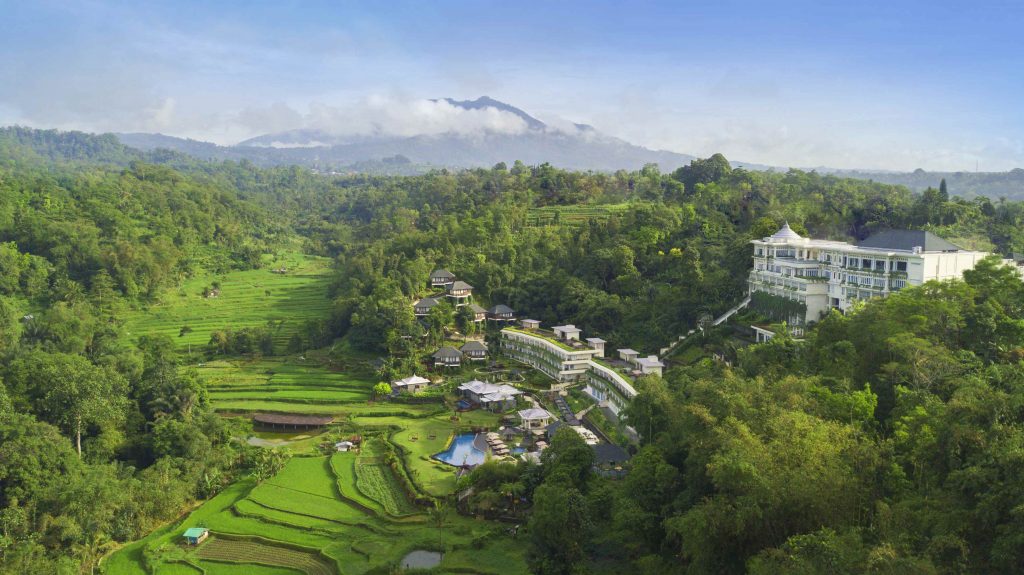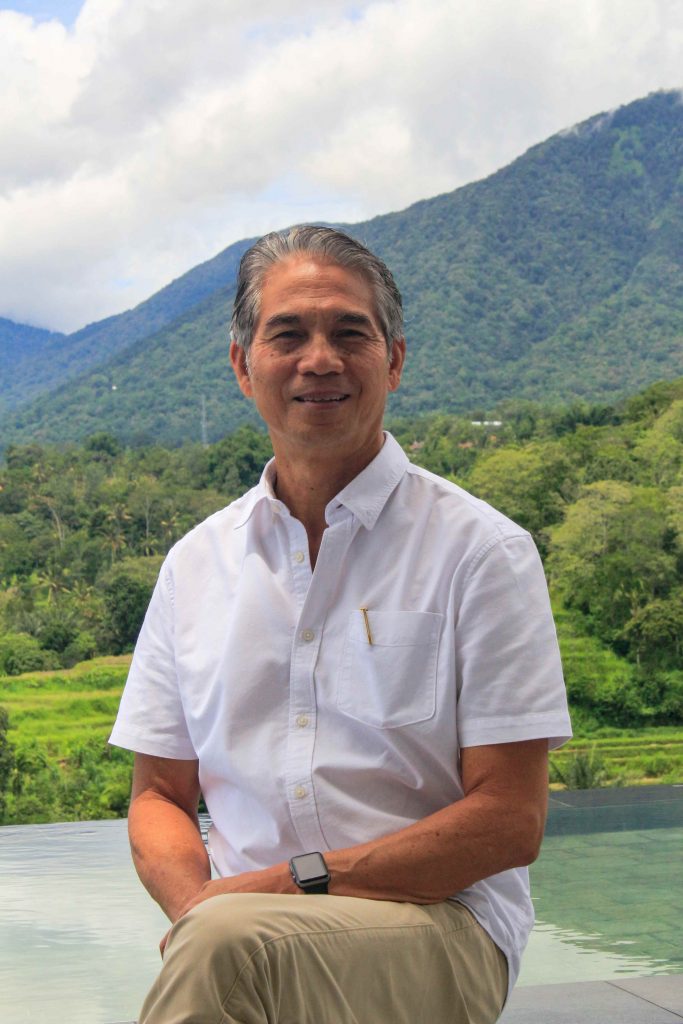 BALI – Saranam Resort & Spa Bali has announced the appointment of Kahar Salamun as General Manager. Dedicated as a Hotel leader with more than 20 years experiences, serve guests with the highest level of hospitality and ensuring all perfectly provided and managed. Organized and diligent, with excellent written, oral and interpersonal communication skills. A strong leader, successful in building and motivating dynamic teams, with an outstanding management skill that is important to provide the best work. Also a professional General Manager experienced in daily operations of leading a hotel development, with history of performance in supervisory capacity during manager absence.
As a Professional General Manager, Kahar Salamun's career can be traced to in 1999 at Intan Bali Village. Kahar Salamun contribution at Intan Bali Village in 2 years made him learn new ways to support his own problem solving and multitasking skills.

Then moved to Le Meridien as a Resident Manager for about 3 years is something for him, he called this as a new style of being a General Manager. Kahar Salamun leads the property by being on-call anytime. Kahar Salamun's career in the field of top management brought him to be one of an Owner Representative. Represents the owner and drives the project on behalf of the owner. Kahar Salamun shows his responsibilities by attend all shareholders meeting, complete the project on time on budget, achieve good value for money, achieve quality, prevent losses, and ensure work efficiency, good communication with all involved in the project.
Then join Accor as a Professional General Manager. Kahar Salamun is responsible for directing and evaluating the day-to-day operational activities of hotels. Kahar Salamun should has a critical thinker to reach hotel operational goals and profitability objectives which includes guest and employee satisfaction, human resources, financial performance, sales, marketing, revenue generation and delivering a return on investment to the hotel.
In the hurly-burly of work, Kahar Salamun spend his free time playing golf. ''I love golf because it seems simply to play at the surface, but actually you need to have a good strategy to win. One of a difficult and challenging game for me. Besides, we can do golf with family and friends''.
Main role also as a Professional General Manager, Kahar Salamun needs to be details as he is the one who control all Hotel management and operational. Now he is moving forward to develop his top management skills. Saranam Resort & Spa are delighted to welcome him, to start working together as a team.
About Saranam Resort & Spa
 Saranam Resort & Spa is a stunning mountain resort, located in Baturiti, Bedugul Central Bali, 48 kilometers north of Ngurah Rai International Airport. With 79 spacious rooms that all with Mountain View and 10 private luxury villas offers a unique venue to host guest at one of the many intriguing places in Bedugul. There are several sites of great archaeological interest and significance. This region is remarkably cooler than elsewhere on the island due to its higher elevation compared to Southern Bali. Major sites in Bedugul are the Ulun Danu Beratan, Water Temple, the Eka Botanical Garden, Git-git waterfall, Tamblingan lake and Wanagiri photo spot. Following are a selection of the ultimate optional event experiences for your dynamic corporate meetings or small team building events with every step associated with the planning and execution of your successful and unforgettable occasion.

Saranam Resort & Spa
Jl. Mekarsari – Baturiti Bedugul, Baturiti, Kec. Baturiti, Kabupaten Tabanan, Bali 82191 T +62 368 21038 ; W.A +62 812 3775 5205
reservation@saranamresort.com ; www.sarananmresort.com