A NEW FANCY OPTION FOR YOUR DINING IN CANGGU
CANGGU – Located at the busy road of Canggu, Lopodo Café & Catering adding up a new experience for culinary lovers in the Canggu Area.
Pretty and Delicious is our tagline that absolutely can be seen since we are entering the restaurant building. White color with fancy European style is dominating in each corner with a warm and classy ambiance.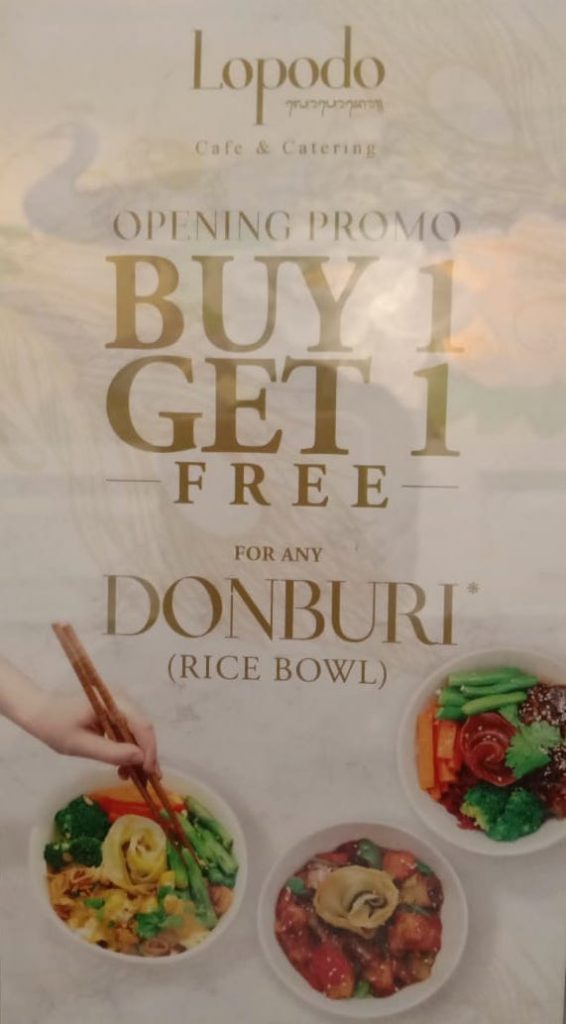 Peacock painting is settled on its wall for adding more color and of course, it's a good background for your selfie purposes.
While looking deep into the details, you will be amazed by a perfect combination of table and cutlery that is rich with silver, white and gold color.
Open concept kitchen is rarely can be seen anywhere but here all of their food preparation can be pictured through a clear glass that giving us a new experience for sure.
It is a simple but well-designed restaurant that will lead you to the breath-taking moment when you visit it.
The signature menu? Of course don't miss our fusion featuring a western dish that will fill your happy tummy just like New Style Japanese Sushi Burger, Caviar Royal Sunshine which is new touch for your breakfast or try our incredible "winter bear", a very nice matcha latte to make your day happier.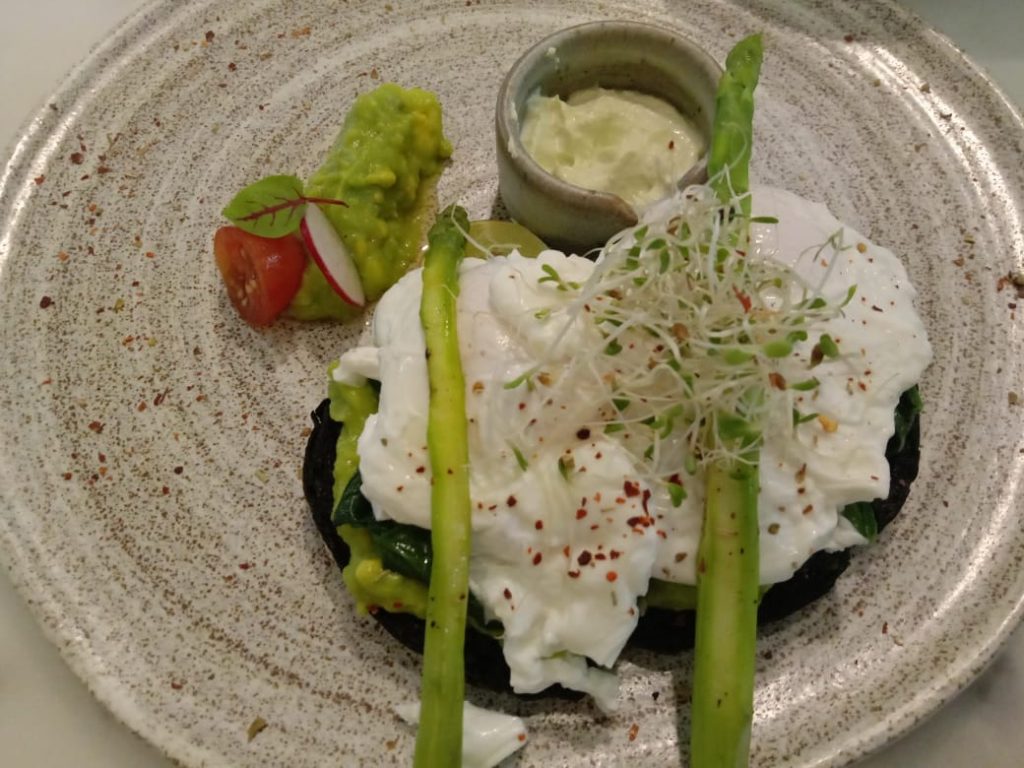 Lopodo Café & Canggu also offer a variety of catering services from BBQ to Romantic Dinner, with affordable prices and good looking set up. For any rush party or small function, Canape On The Go can be ordered with an array of Canape selections.
Special for this opening month, try our signature Japanese Rice Bowl (Donburi) with any toppings start from IDR 55.000,00 for 2 Bowls selection
For More Info :
Lopodo Café & Catering
Jl. Raya Canggu No.7x, Tibubeneng, Kec. Kuta Utara, Kabupaten Badung, Bali 80361 celebrate@lopodofoodservice.com