Ultimoparadiso.com|Bali –Canggu's #1 rooftop terrace, Ji Restaurant Bali is now serving breakfasts as early as 7 am, lasting well until 12.30 pm. Adhering to WHO's highest standard of hygiene and strict sanitizing protocols, culinary afficionados are now able to enjoy scrumptious breakfast while soaking in fresh air.
With modern interpretations of Asian and global with a hint of tropical breakfast classics, guaranteed to satisfy even the most finnicky gourmands. From a variety of popular breakfast smoothie bowls, to gourmet egg dishes, freshly baked breads & pastries, Indonesian-style breakfasts, as well as sweeter plates of French toast. Perched on one of the highest vantage points along the Canggu coastline, if you're looking for sea views for as far as the eye can see; this is where you'll find 180 degrees of undisturbed vistas.
Grab a seat with your loved ones or set office at the rooftop and take in the endless sea view as you enjoy deliciously healthy dishes and the finest Java coffee fresh from our own Kawisari plantation, from 7 am to 12.30 pm, everyday.
From 7 am pm to 12.30 pm, you can order to your heart's content, – order a bit of everything, then maybe add on a few more of what you liked the most. Ji opens for the regular modern Japanese menu from 12.30 pm – 9 pm. For delivery and menu inquiry, messages or calls can be directed to +62-812-3965-2695 or head straight to GoFood.
About Ji Restaurant & Rooftop Terrace
Ji Restaurant Bali is the ultimate spot located in the heart of Canggu, Bali, where ancient 300 years old temple meets the red horizon over the Indian Ocean. Ji Restaurant Bali offer simply the best contemporary Japanese dining experience in a magical, sensual ambience of ancient Japan and the East, with playful Japanese Asian inspired dishes and a 180 degree undisturbed view over the magical sea.
Ji Restaurants Bali is divided into 2 different venues;
• Ji at Bale Sutra 1706, the only restaurant in the world housed in an ancient Kang XI period temple from 1706 that had been saved from demolition, relocated & reconstructed in Bali.
• Ji Terrace By THE SEA on the vast open-aired upper floors with 180 degrees undisturbed views over thesparkling Indian Ocean and Canggu Beach. With a majestic rooftop for red sunsets and dining under the stars,the place celebrates Bali beach life to the fullest.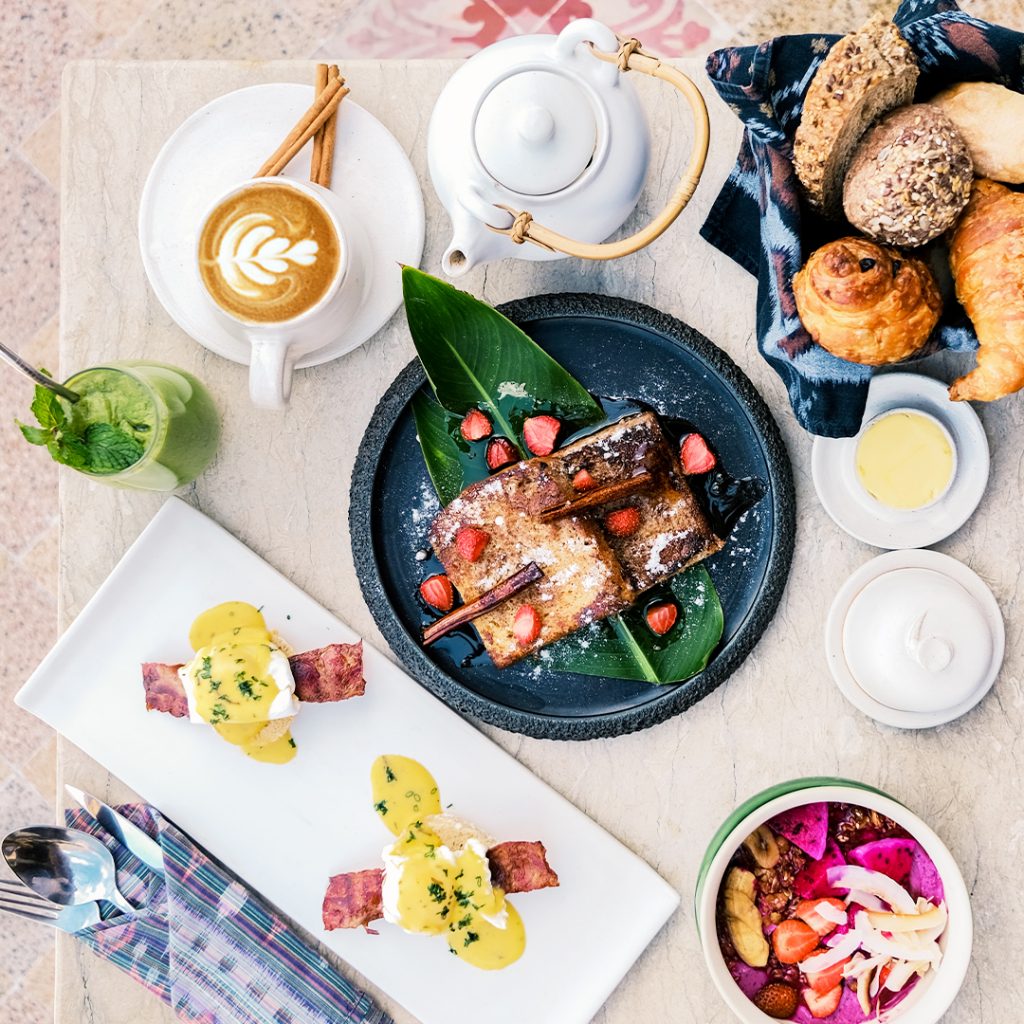 For further information, contact:
Tya – pr@tuguhotels.com
Manda – socialmediatugu@tuguhotels.com
Ji Restaurant & Rooftop Terrace
Ph: +62-361-4731701 / M: ji@tuguhotels.com
www.jirestaurantbali.com