DENPASAR – The activity of tourism in Bali is starting to show positive symptoms. Especially after the local government opens access for domestic tourists and soon for foreign tourists in the new era of Balinese life. Among them are a number of villas that have begun to show a positive trend after being hit by the Covid-19 pandemic.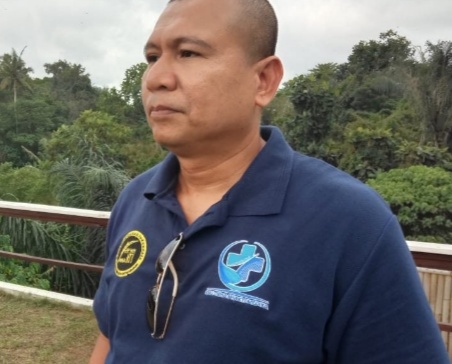 Grya Pratama Operational Manager Teguh Novrizal Kalake said that his party had taken a number of steps to attract guests who visited and stayed at a number of accommodations managed by Grya Pratama. Among other things, by offering a monthly package. Apart from the package scheme, his party also deals with price adjustments to suit the existing market. "Previously, the villas that we managed offered daily packages, but now on a monthly basis," Teguh said when met on Saturday (08/08/2020) in Denpasar.
In normal situations, a rate of Rp. 4.5 million per day, but during the pandemic and new normal it is priced at IDR 1.5 million. Meanwhile, the monthly rate under normal conditions is Rp. 25 – 35 million per month. Meanwhile, during the pandemic and the new normal, the price is IDR 15 million. "I take the example of Villa Puri Beji, which we manage, which is currently starting to attract domestic tourists after tourism reopened. The trend is quite positive, "he said.
Teguh said that under normal conditions, his party could be overwhelmed in serving guest requests. Even have to work with other service providers. "If normal, it can be overwhelmed by requests, even having to cooperate with other parties to continue to facilitate the needs of tourists. But we try to cooperate with other parties that comply with Grya Pratama standards, "said Teguh. Once a pandemic hits, demand drops dramatically. The peak is in May and June 2020. Demand has dropped to below 40 percent to reach 20 percent.
The situation again shows market optimism after the launch of the new Balinese life order. "After the new normal was declared, there was an increase, although it was not significant. It increases by about 10 percent because we give it in the form of packages, "said Teguh. Special packages include the family package, swimming package, and price adjustments to suit the reach of the domestic market.
So what facilities do you get? Teguh gave an example of services at Villa Puri Beji, Penarungan, Badung, which is only 15 minutes to the center of Ubud. Guests who stay at this villa, both domestic and foreign, are very interested because it is far from the noise of the city. In addition, this villa attracts guests who are on their honeymoon with a large garden area and yoga spot, river and jungle view and personal service according to tourism standards in Bali.
"We have spacious rooms that can accommodate family guests. Then away from the noise of the city, prices according to local pockets with adequate service. In essence, if you stay at our villa you really feel the full nuances of Bali, "concluded Teguh.***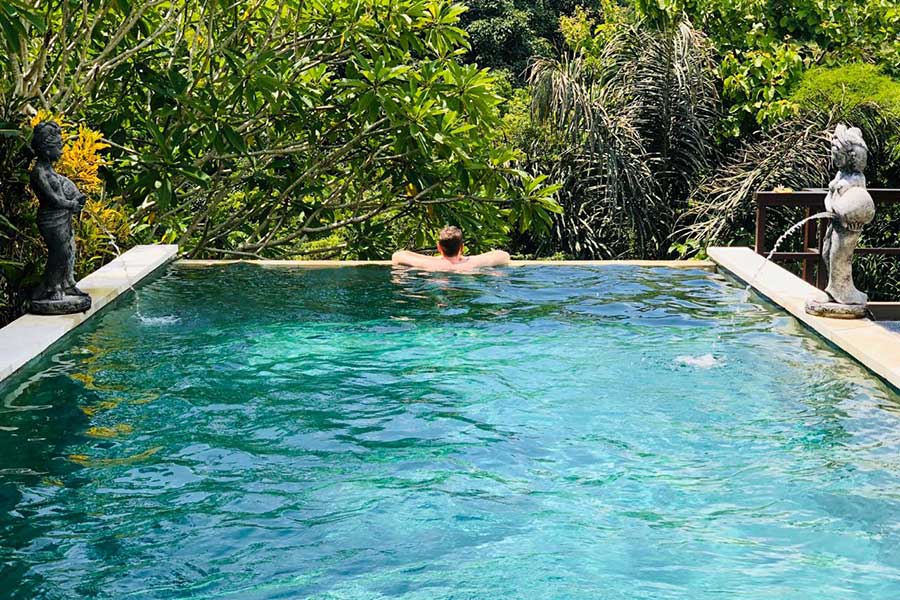 Editor – Igo Kleden