BALI – In the last few weeks, the Work From Bali (WFB) program has been blowing even harder. This program was then responded with enthusiasm by tourism actors in Bali who had been missing the presence of tourists.
Hotel Nikko Bali Benoa Beach (HNBB) also welcomed this WFB program. As stated by Dewi Aliyah alias Gendhis, Marketing & Sustainability Manager Hotel Nikko Bali Benoa Beach.
"In accordance with the Indonesian government's campaign, Hotel Nikko Bali Benoa Beach, which is located in the green zone of Nusa Dua, Bali, offers a comfortable workspace for your #WorkFromBali, with a stay package in Deluxe Room which is automatically upgraded to Deluxe Ocean, daily breakfast 2 people, 15% discount on food & beverages (Non-alcoholic drinks), and 25% discount on spa. Additional benefits include automatic transfers to water sports (Banana Boat, Donut Boat, or Jet Ski), Balinese massage, and shuttle transfers airport pick-up for those of you who stay for 2 nights or more," explained Dewi.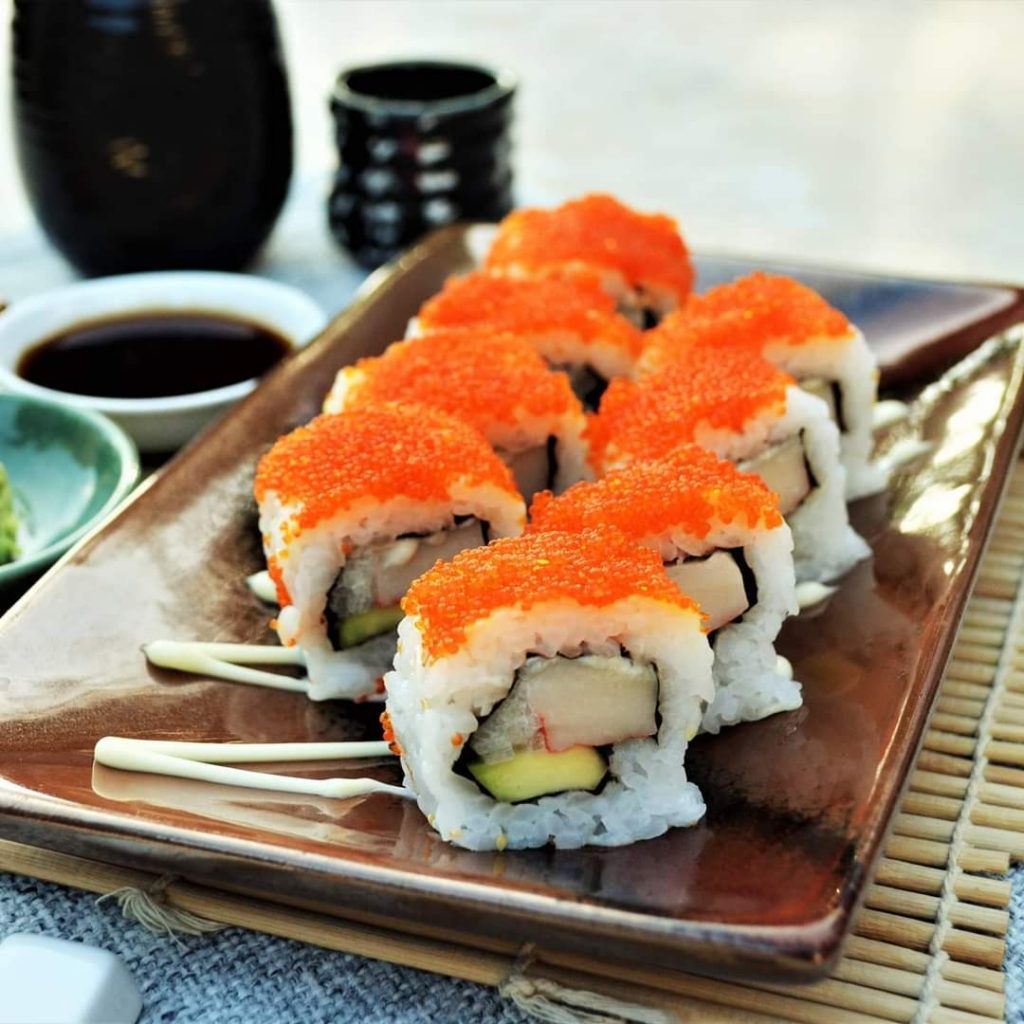 This is also confirmed by Masaya Hasebe, General Manager at Hotel Nikko Bali Benoa Beach. Looking for the most comfortable place to vacation while working and stay productive is at Hotel Nikko Bali Benoa Beach.
"Looking for a place to be more productive outdoors with your laptop? We have provided communal workspaces either with Lagoon Pool views, Indian Ocean views, or a combination as your office in our resort. Our award-winning culinary team also provides a wide selection of menus that include authentic Japanese cuisine and traditional Italian cuisine to cater to your healthy lifestyle needs." Said Masaya Hasebe, General Manager at Hotel Nikko Bali Benoa Beach.
Hasebe also added that as part of the Hygiene, Health and Safety Program developed with Diversey, all outlets and public areas in the hotel, including the beach and swimming pool, will follow social distancing protocols and be served with improved hygiene standards.
Furthermore, hotel employees have also been fully vaccinated against COVID-19 on 23 & 24 May 2021.
For more information and reservations, please contact: info@hotelnikkobali-benoabeach.com or call 0361-773 577. Also visit the website at www.hotelnikkobali-benoabeach.com
By Nansy