BALI – The award-winning Uma Cucina at COMO Uma Ubud and glow Restaurant at COMO Shambhala Estate announced the relaunch of their signature brunches this August. Uma Cucina brings back its Italian-inspired Sunday Brunch on August 7th 2022 while glow Restaurant brings back it healthy Sunday Brunch on August 14th 2022.
"We are very excited to be finally able to relaunch these two signatures Sunday Brunch. The Sunday Brunch at Uma Cucina at COMO Uma Ubud is loved by many because of its exceptional Italian fares. And the one at glow Restaurant at COMO Shambhala Estate has been widely known as an "it" brunch for culinary aficionados in Ubud, especially those who love healthy yet tasty food," expressed Gede Suteja, Cluster General Manager of COMO Uma Ubud and COMO Shambhala Estate.
Italian-inspired Sunday Brunch at Uma Cucina
Uma Cucina is an Italian-inspired restaurant and lounge bar at COMO Uma Ubud. Informal and convivial, with outdoor terraces and a large communal dining table at the heart of the space, Uma Cucina reflects the homely 'kitchen' spirit behind its name ('cucina' means kitchen in Italian). Menus are strong on fresh, locally-sourced produce and the flavours of Italy. On August 7th 2022, Uma Cucina relaunch its Sunday Brunch after more than two years hiatus featuring a range of classic Italian fares, including freshly baked pizzas straight from the brick oven, chargrilled seafood, and antipasti. Some of its appealing dishes that guests should try are Tagliatelle alla Carbonara Cucina, hand-cut tagliatelle cooked with egg yolk, parmesan, peas, and shaved prosciutto; Funghi Pizza topped with mixed mushroom, white sauce, kale, parmesan, and fragant truffle oil; and Frittata, a heartful dish made of hand-picked crab, ricotta, zucchini, mint, and lemon. Should guests desire to pair the dishes with wines or cocktails, there is also an excellent selection of wines and cocktails during brunch.
Uma Cucina's Sunday Brunch is served every Sunday from 11:30 am to 3:30 pm at IDR400,000 per person and an additional IDR400,000 per person for alcoholic free-flow beverages.
For reservation, guests are encouraged to contact Uma Cucina's team via WhatsApp at +62 821-4732-4042 or email at dining.uma.ubud@comohotels.com
Healthy Sunday Brunch at glow
Glow, is the buzzing heart of COMO Shambhala Estate. A contemporary-styled, open-sided,
all-day-dining venue, glow features easy dishes and our nutritious and delicious COMO
Shambhala Cuisine—including salads, energising juices and blends rich in living enzymes, vitamins and minerals.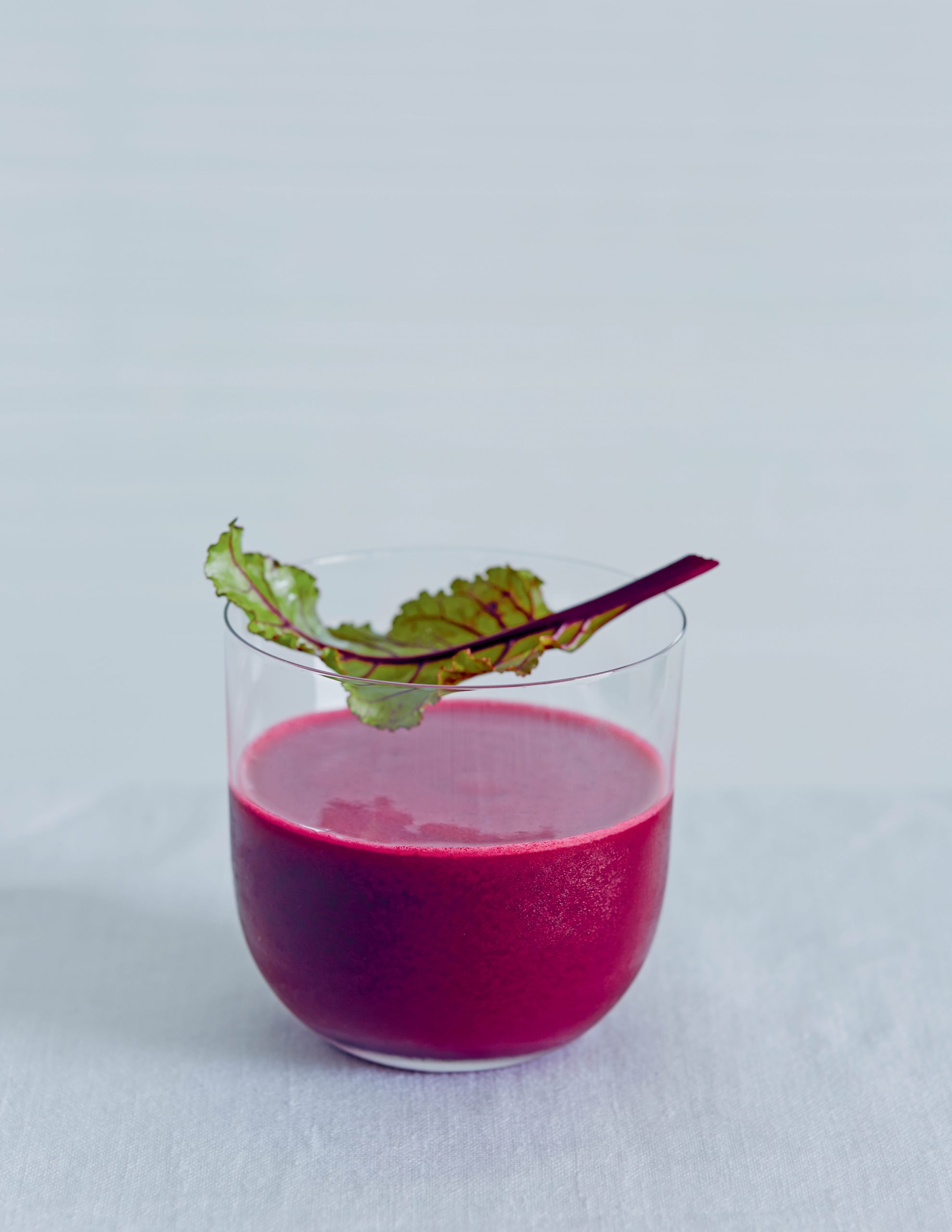 This award-winning restaurant presents its famous Sunday Brunch . Nestled in the holistic 'retreat for change', glow invites culinary aficionados to dine in the open- air space, surrounded by lush green forest, and enjoy a selection of brunch dishes, each packed with nutrition and flavour. The Sunday Brunch is designed to become a gastronomic adventure with plentiful, delicious healthy dishes carefully prepared by the culinary team. Every Sunday, the team will pick an opulence of raw ingredients from the retreat's organic vegetable garden, freshly caught seafood and the finest imported grain-fed beef to cater to all dining enthusiasts.
The Western and locally inspired glow Sunday Brunch dishes are prepared to guests' preference and are suitable for a late breakfast or leisurely lunch. There are more than a dozen dishes, from starters to dessert, to choose from at the Sunday Brunch. Some of the favourite dishes that guests should not miss are sauteed forest mushrooms with truffle oil and spinach purée on black rice toast; soft-cooked organic egg, baby bean, roast celeriac and frisée salad with anchovies and mustard dressing; prawn, chicken and spinach Shao Mai dumplings with black vinegar, chilli oil and coriander; pappardelle with confit tuna, roast tomatoes, dried chilli, cannellini beans, orange and dill; marinated lamb skewers with chimichurri sauce, avocado, cucumber, tomato and red onion salad; and grilled pepes of kingfish, tomato and lemon basil wrapped in banana leaf with coconut and lemongrass sambal.
While guests are enjoying their delicious meals, there is also beautiful entertainment of local village girls practising traditional dances to the sounds of a gamelan orchestra to create a perfect dining experience.
glow Sunday brunch is served every Sunday from 11.00am to 2.30pm and available at IDR 650,000 per adult and IDR 325,000 per child aged 12 years and under.
For reservation, guests are encouraged to contact glow's team via WhatsApp at +62 821- 3821-4845 or email at res.CSestate@comohotels.com.***rls/go